Spring Break 2018: April 2-6

"Fun in the Sun"
This camp is for for ages 5-15
NOTE: REGISTRATION CLOSES SATURDAY, MARCH 31, AT 10AM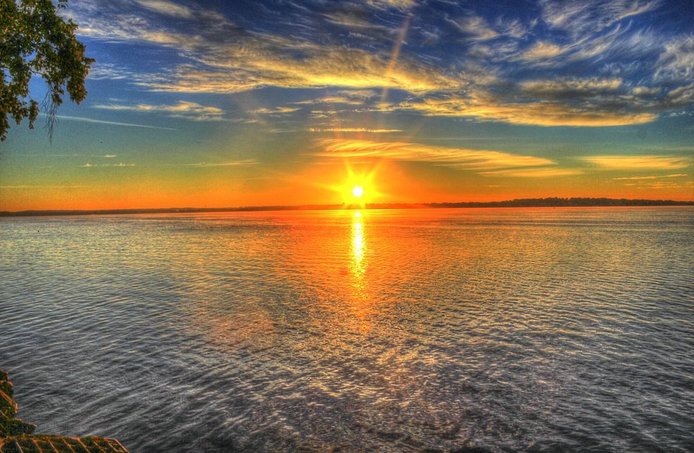 Come and Play at the ZONE for spring break. Our theme for the week is "Fun in the Sun!" Take advantage of our exciting daily activities, art projects, and physical education games that will engage any child. Supplies are included.

Make your own summer journal from painted and/or recycled paper; build a wind chime from beach driftwood, beads, and silverware; create an abstract painting with painters tape and acrylic paint as you go underwater with your favorite tropical fish; Paint rocks with a person, place or thing; design a seahorse themed painting or collage with watercolor paper, handmade paper, or recycled paper; create your own art show invitation.

Thematic activities will continue throughout the week and may include acting and improv, park play time, organized games and activities, books and videos. Celebrate the summer with watermelon seed spitting contests, outdoor bean bag toss and the traditional corn-hole game.

---
Full WEEK Tuition:
FULL DAY ($360) session — 8:30am-5pm​
HALF DAY ($260) session — 8:30am-12:30pm
​ Additional Options:
EARLY Morning Care ($20 per week) Early Morning Care runs from 8am - 8:30am
​ EXTENDED Care ($45 per week) Extended Care runs from 5pm - 6pm

Single Day Tuition:
Single Day ($80) session — 8:30am - 5pm
Single Half Day ($60) session — 8:30am - 12:30pm
Additional Options:
EARLY Morning Care ($5) Early Morning Care runs from 8am - 8:30am
​
---
Be advised -- parking is NOT ALLOWED at the Paw Palace next-door or across the street at QuickShot -- please do not park there, even for quickly dropping off/picking up. You may park in front of DeLongs (to our right, if you're facing the studio). Thank you for your cooperation.

​NOTE: You must register BEFORE the week your program is to begin in order to guarantee a slot. Early Morning Care or Extended Care cannot be guaranteed if you register the week of your program. Slots may be full as we must maintain our student-to-child ratio.
---